This apron consists of a bolted hook (FlatLink) and a 3-point hook, it can fit on all machines (Telescopic and Loaders) and allows the recovery of any equipment with a hook 3 points. The 3-point catch is adjustable in width to fit the dimensions of different agricultural equipment.
It has a storage spigot for 3-point linkage hinges and is equipped with a suitable device for maneuvering trailers.
It is an indispensable tool that is a real bridge between the handling equipment and agricultural tractors.
INCLUDED :
FlatLink system hook for any brand
OPTIONS :
Towing system for all trailers equipped with a ring, with bolt, offset to facilitate the maneuvering of the trailer. (Removable option, replacing the original piton). (Option 1)

Towing system with K80 ball for big trailer. (Option 2)
2 electro-forged straight fingers diam.35 lg.1100 for bale picking. (option 3)

Support 4 straight fingers electroformed Ø35 lg.1100 for bundling, folding system. (option 4)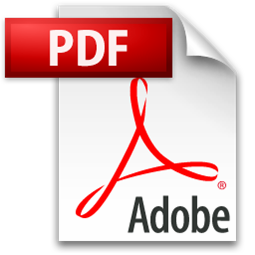 For more details
download the sheet in pdf